What is a Hosted PBX?
A hosted PBX shifts your phone and communications infrastructure from
an expensive on-site PBX over to secure cloud based infrastructure where
you only pay for what you use. Instead of old style analogue phone
extensions, each user has the option of a IP Desk phone, a Mobile App or
an app on your laptop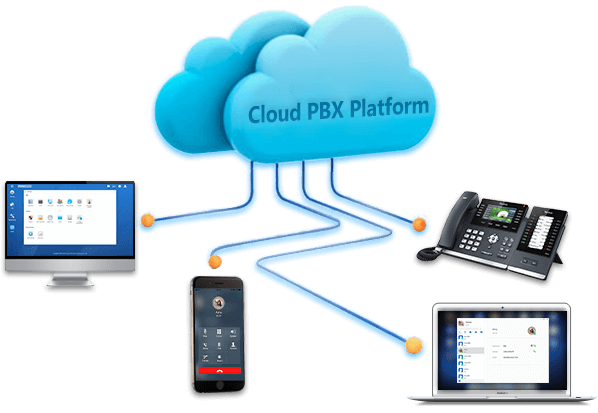 Unified communications as a service
With no expensive upfront capital costs or
restrictive long-term leases for the PBX, your
business communications becomes entirely an
operational expense with no capital expenditure
required.
Security
With the Unifydcloud PBX there is no need to open
any ports on your company firewall thus making
your network more secure by reducing possible
attack vectors.
Connect all your sites
With the Unifydcloud PBX you are able to connect
all your sites in one unified system thus
simplifying inter-site communication and making
all calls between sites free.
Rich PBX Features
While most hosted solutions give you only basic
features, not so with Unifydcloud PBX. Delivering a
comprehensive set of business communications
features, including unified messaging, call queues,
conferencing, and call recording.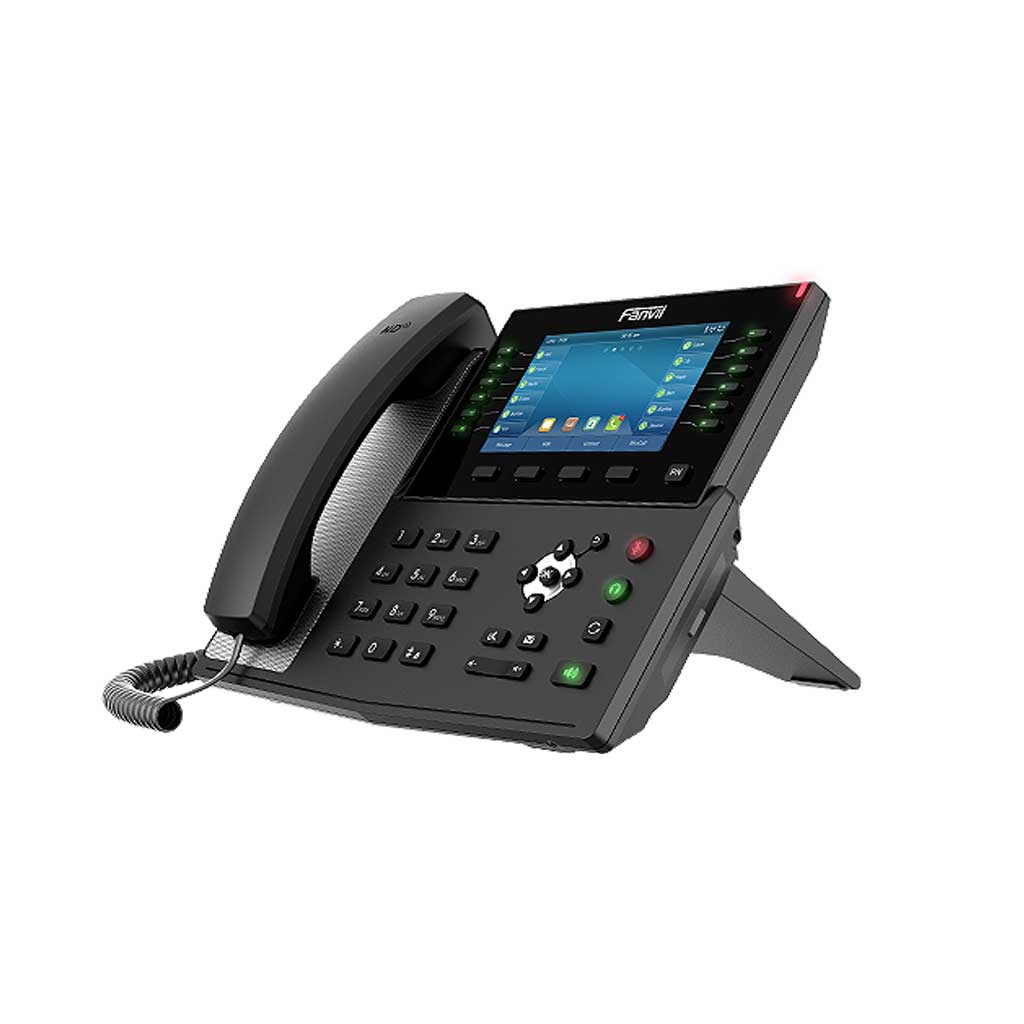 Unparalleled Ease of Use
With an intuitive browser-based interface and a
robust set of management tools, productivity
soars as you focus on your business, not your
phone system.
Telephone Management System
With a built-in Telephone Management System
you have the ability track your team's
performance with real-time and historical reports.
It also enables you to keep control of call costs.
All office extension features
Click/touch to make, receive, transfer or record a
call and check voicemails from anywhere.Instant messaging & file sharing
Text anyone on your company directory and share
files in real-time with ease. Powered by Linkus
Cloud Service.
One number on all devices
Maintain a single number across devices with
Linkus installed on your computer, iPhone or
Android phone.
Presence
See who is available, busy or offline immediately
and intuitively with a coloured status indicator.